Looking for a DJ for your wedding?
The entertainment of any special event is of fundamental importance, it serves as a pillar which holds the event up; weddings are not an exception to this rule, it requires a great deal of diligence in coordinating the best entertainment for the situational needs. It will be a challenge for the inexperienced, but don't worry, there are numerous wedding entertainment options. In general, couples will choose between a live wedding band or a professional wedding disc-jockey to provide the entertainment in the form of music. On one hand, a live band is great at creating a specific atmosphere for the night for a higher cost and are more of a challenge to coordinate, on the other hand, a disc-jockey provides a limitless digital archive of music with the support of a wireless internet connection but sometimes are not able to replicate a similar atmosphere that live bands produce. If you are in the market for a professional disc-jockey, it may take some time and effort to find the right person, but they are out there waiting for you. Below is a short guide that we hope will help you immensely in this regard.
The first task which you will want to complete is to start your search off for candidates. You will want to discuss with a venue coordinator their recommendations for the job, because they may produce a recommendation or two. Another great resource is online wedding directories or guide websites as they provide great informational sources on wedding vendors including details on pricing, bridal testimonials, reviews, pictures, videos, etc.! It helps to focus on professionals who specialize in weddings and boast their experience. Call each candidate up, and ask of their availability on the date of your wedding. It helps to only book appointments with the disc-jockeys that are not booked on your big day.
The second task will be to commence the interview process off with each candidate. You will want to ask each prospective disc-jockey plenty of questions, and you need to share your vision of the wedding music with them. You will want to ask them of their experience in the field. You should ask for a video of them demonstrating their abilities at a previous wedding, most professionals are more than willing to comply with this request. Go over song list details, guest song requests, and more crucially, their microphone or emcee style. Be sure to deliver your expectations to them verbally, and be certain they understand this. If you foresee yourself being comfortable with this person, exchange personal information, and discuss the costs of their services. It is wise to compare each prospective disc-jockey side-by-side.
With the last task, we simply suggest you take some time to deliberate over your choices with your partner, or perhaps your parents and planner as well. Trust your instincts and be as diligent as possible, and as long as you do these things, you should feel pretty comfortable with a particular disc-jockey. Once this happens, you ought to sign a contract right away. Now that all the details are handled, it will be about that time to get down to the boogie and have a lot of fun at your wedding.
Our Favorites
---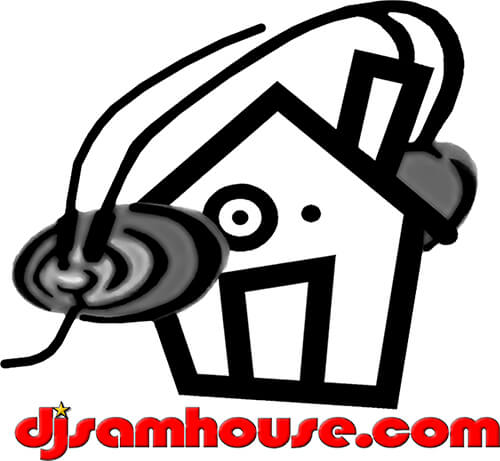 ---